Car Accident Attorney Augusta GA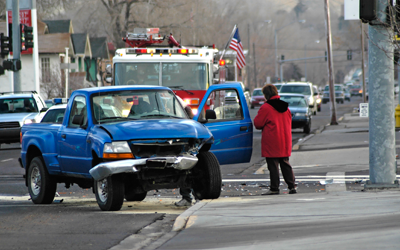 Each year millions of people are injured in car accidents. A serious car accident can take a heavy toll on physical and emotional health as well as finances with medical bills and lost wages. The experienced Augusta car accident lawyers at Nicholson Revell LLP have helped hundreds of car accident victims in Augusta GA and the CSRA. We truly care about the overall well-being of our clients and aggressively represent them to ensure they receive all they are entitled to from their personal injury claim.
The costs of a car accident often go beyond hospital and medical care bills. Serious car injuries, such as head or spinal cord injuries, can often require time off of work, extended hospital stays, surgeries, weeks to years of physical therapy and reduced overall quality of life causing emotional and financial burdens for years to come. All of this can put a financial burden of hundreds of thousands of dollars on victims. This kind of debt can negatively affect credit scores, living conditions, educational savings and family's overall financial future.
The insurance companies are focused on their bottom line and will often hire attorneys determined to avoid fully compensating you for your injuries. Don't let this happen to you. Call now to set up a free consultation to talk to our Augusta car accident attorneys today.